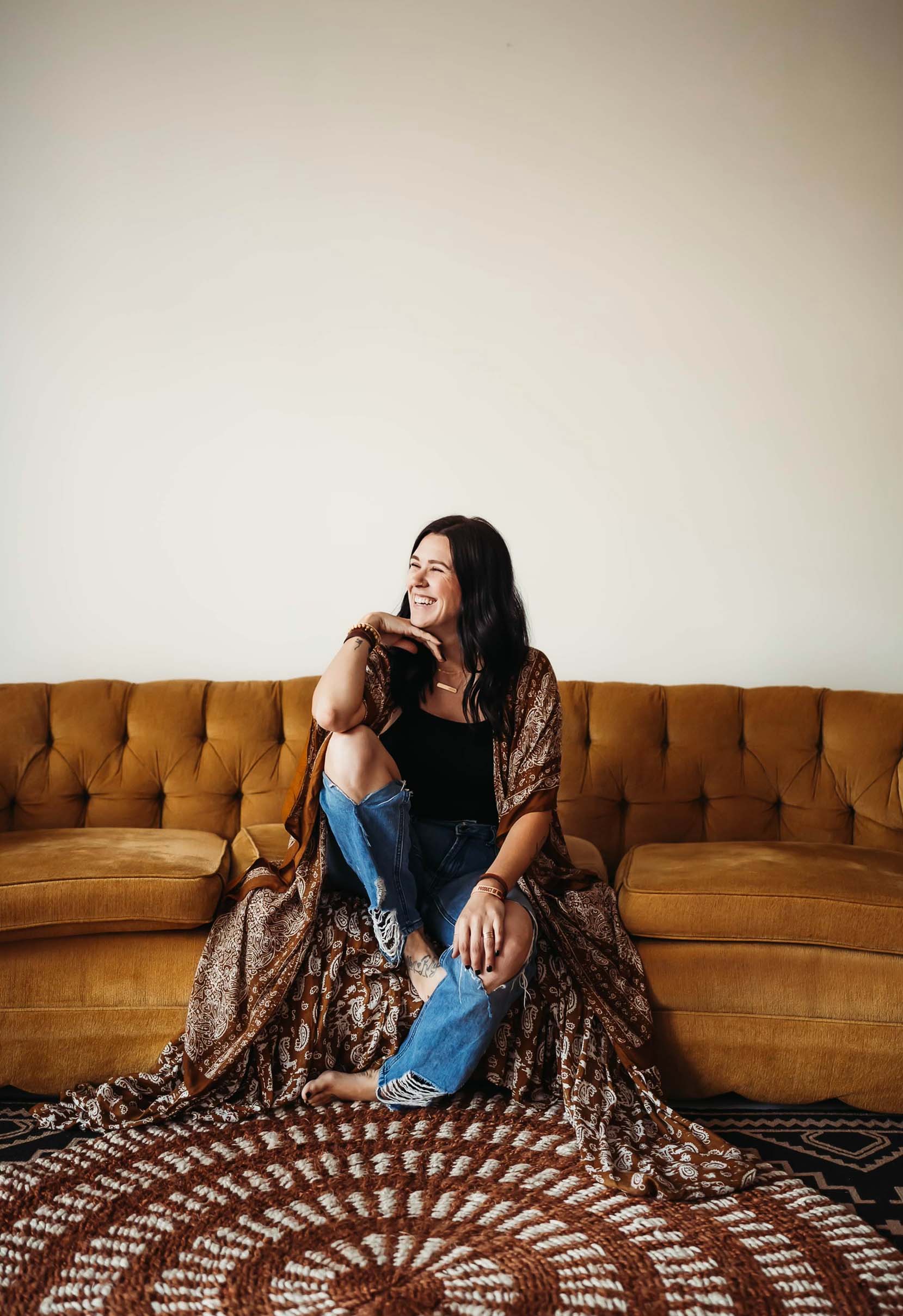 Hi Friend, I'm Alyssa and I have been a family photographer for 11 years in the Atlanta, GA area. I am a boy mama, wife and best friend. Most days you can find me with an iced latte in one hand, a baby on my hip plus a killer podcast playing on my airpods. I truly pride myself and the place I built in the photography community where I lift up and encourage everyone and helps them to never ever give up on their dreams and to know that they are SEEN! I really am your new hype girl!

WHAT THE MENTEES ARE SAYING: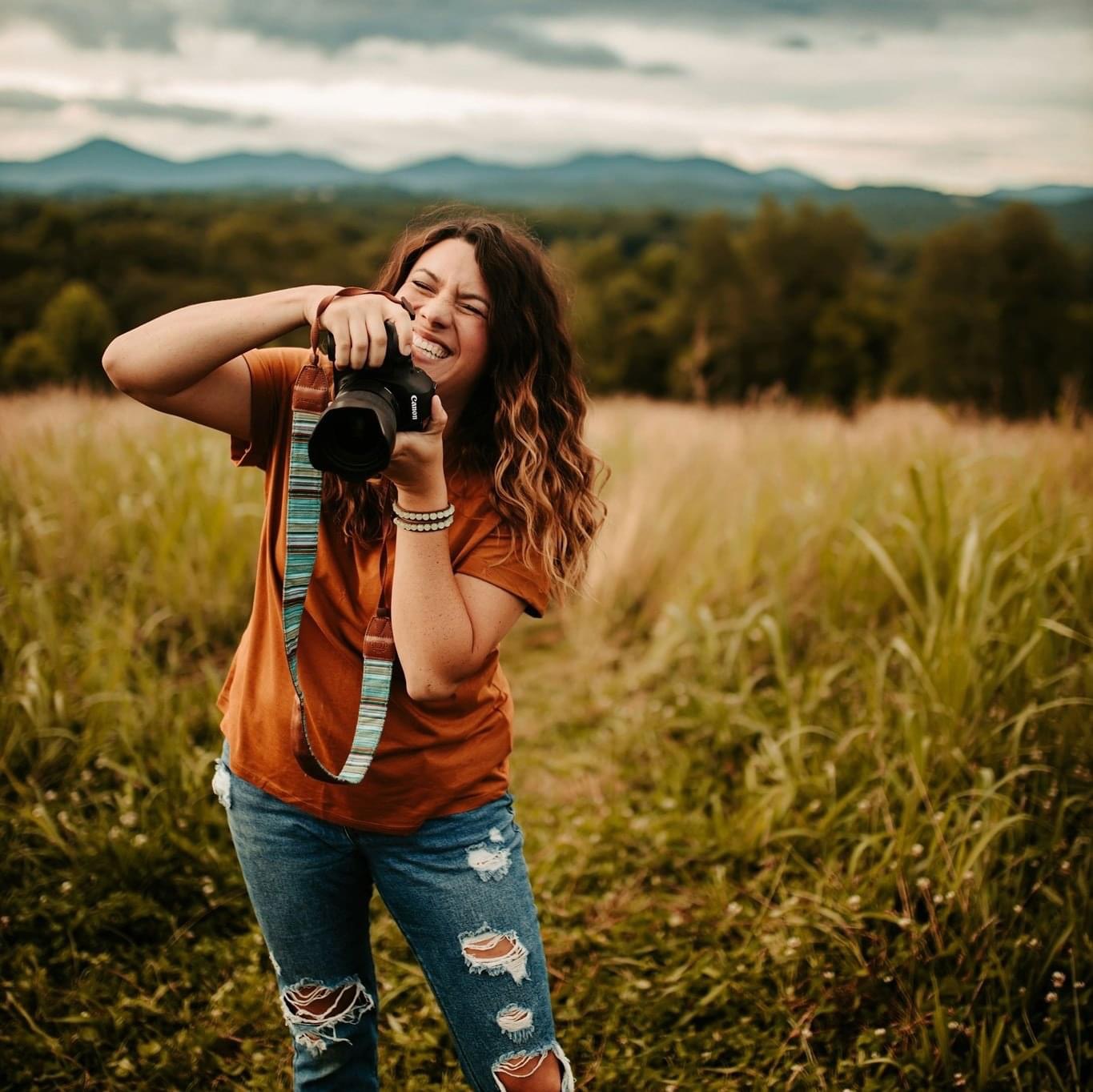 "Alyssa Hollis is a gem. Her mentorship is not only incredibly educational but she goes above and beyond for her mentees. She will go over every panel in Lightroom and takes the time to review so many other parts of editing. she teaches you skies, skin tones, LR shortcuts and all the things. I can guarantee taking Alyssa's mentorship will not only up your editing game but you will gain an amazing mentor and friend. She is a true gift to this community."
- Lauren Freeman
@laurenfreemanphoto
My mentorship with Alyssa was so eye opening for me. First of all, she's soooo easy to talk to. She's super knowledgeable. And even when I had a question she wasn't sure about she figured it out and got back to me. She opened my eyes on a lot of back end things like light and wardrobe. She's just amazing guys. Her heart is gold and the Facebook group you join after is a never ending source of knowledge. It's doesn't just stop after an hour. She's dedicated to teaching and seeing people grow. 1000% worth the investment!"
-Jenny Kelley
@jennykelleyphotography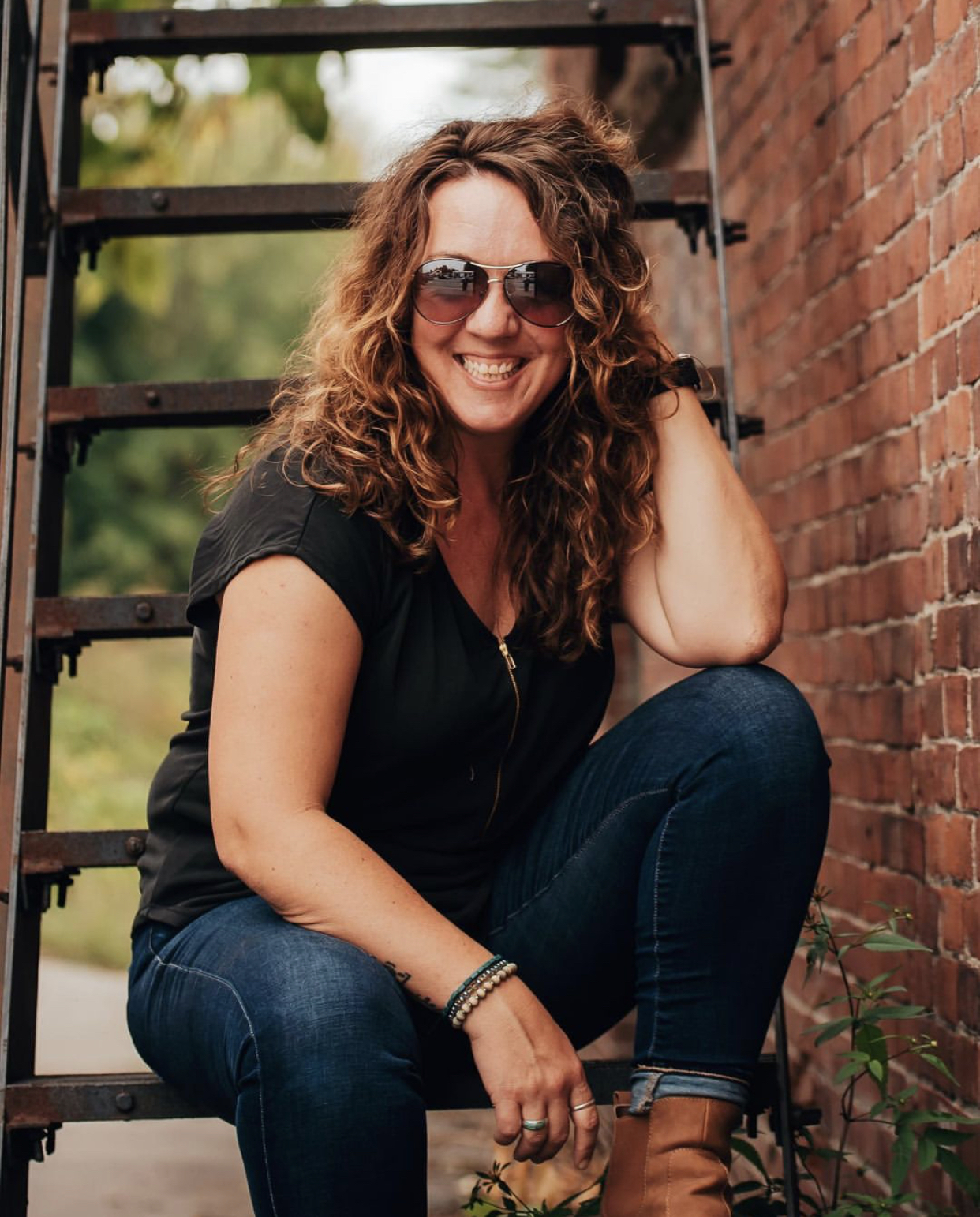 "My experience with Alyssa has been nothing short of freaking awesome. I came across her on IG, watched her crazy stories she had me sucked in because of how real she is. I love watching her crazy little boys and pup, husband cooking (lucky!!!) and learning from her!!!! Since this I have taken her mentorship and she has designed this to be successful in so many ways. Overall She has helped shaped me as photographer, a mom, a friend and business owner."
-Steph Lumibao
@stephlumibao_photography
"Alyssa's mentorship gave my editing the boost I needed. I showed her some inspiration photos and she showed me how to get there in editing and how to approach it during the sessions to yield those results. My biz skyrocketed afterwards.
She doesn't just throw you a lesson and peace. She keeps asking what else we need. It's ongoing and all encompassing. I have gained a mentor, a cheerleader and a friend.
If you are on the fence…just do it!"
- Jasalyn DeRyke
@audrey.alexander.photography
"I was so excited when I finally got the chance to do my editing mentorship with Alyssa. I have been following her and admiring her for work so long. She is not only an amazing mentor that is will to always help and answer questions but she is also an amazing friend. She has showed me so many helpful tips and tricks to put into my work. It's incredible how much my work has grown since our mentorship. So if you thinking about doing a editing mentorship, I suggest you go with Alyssa- she will not disappoint." Taking Alyssa's mentorship was huge for me, I hesitated for a month or so because it was a big purchase for me, I didn't know if i could pull the trigger on it. Then I talked to Alyssa a few times before I even purchased the mentorship and realized how much I loved her! She is so helpful, with anything you ask her even after your mentorship with her! My pictures before and after her mentorship… is honestly insane! I learned so much and at my own pace, with a million questions along the way that Alyssa helped answer every single one. Alyssa taught me a lot about editing but she also gave me the confidence I needed at my sessions, as a photographer, to not doubt myself or editing and to stop comparing myself to everyone in this community.
If you are going back and fourth about her mentorship… do it!!!
-Kylie Thompson
@kyliethompsonphotography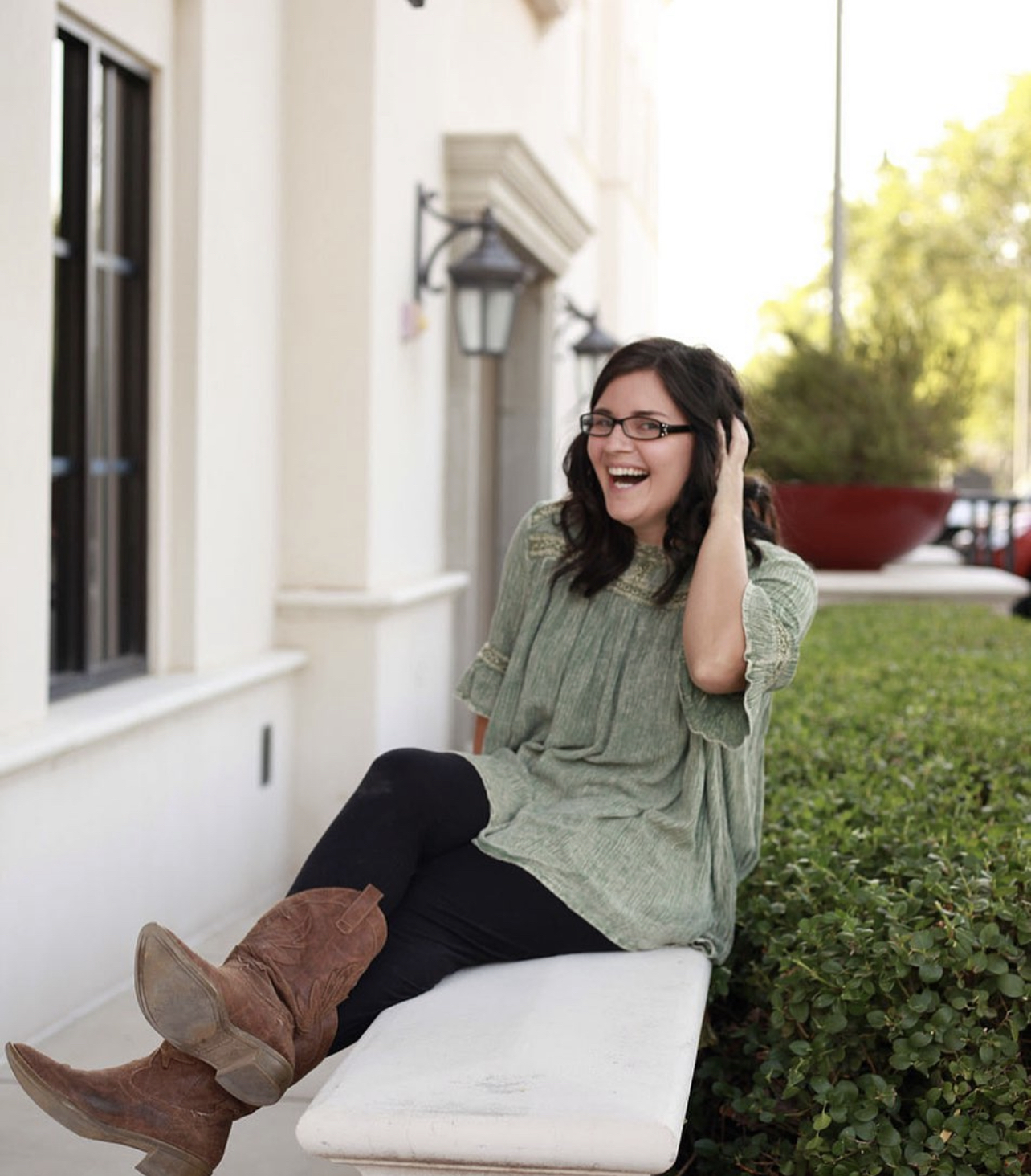 "You are amazing! Seriously! I appreciate you so dang much for putting up with my chicken nuggets & for giving me the break down on skin tones because I was making it waaaay harder than it needed to be! You seriously are amazing, not even joking and I'm so thankful our paths crossed because you literally gave me the boost in confidence I needed and I can not wait to use what you showed me!!! Ahhhhhh! I just love your heart!"
-Brittany Reyes
@unspeakablejoymotherhood